Partners
Books2Africa is committed to providing a holistic educational experience to our beneficiaries through the provision of Discounted Educational Services via our Partners, as well as supporting local authors and publishers in Africa with the sale and distribution of their books, to boost local industry and entrepreneurship.
Discounted Educational Services

We have partnered with Perlego, an online digital learning library that provides access to a wide variety of digital books with educational value, in the broadest possible sense of the word. Can't find the book you are looking for on Curiosity? Access the digital version via Perlego! Sign up for a free trial today.

We have partnered with Britannica to offer discounted rates for schools, colleges and institutions who sign up for Britannica School & Britannica Image Quest. Britannica School is a safe, up-to-date, and age-appropriate online information resource for Primary, Middle and Secondary School. Britannica ImageQuest offers millions of royalty free images on one site and from 60 of the world's most respected image libraries. ImageQuest draws on image libraries from the likes of Getty and the National Portrait Gallery to provide high-quality, trustworthy images to teachers and students. Contact us to request a discounted subscription quote.
African Authors and Publishers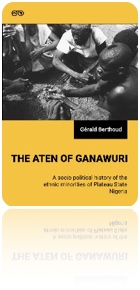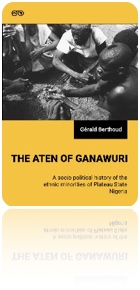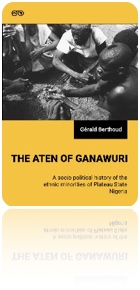 Are you an African Author or Publisher? You can partner with Books2Africa to distribute your books via our Distribution Centres and our Curiosity website. With hundreds of visitors to our Centres and website daily, your book will benefit from exposure to new markets. You provide us with a minimum of 50 copies of your books to stock and we charge a flat fee per sale.
Contact us for more information.